This post may contain affiliate links and/or it may have been a partnership. Please view our policy page for more details.
Playing outdoor games in the backyard or at a local park can offer many benefits. Both parents and kids can grab some much needed fresh air and the sunshine. It also provides varying forms of exercise, utilizes logic and gross motor skills, and quite often is ground zero for a good hearty laugh. Here is a list of some exciting new family activities and games just waiting for your family to explore and play together.
OUTDOOR ACTIVITIES YARD JART GAME FOR ALL AGES. Take this game along with you for fun activities for you and your family, kids, girls, boys, children and everyone else. Game includes 4 soft-tip weighted darts with aerodynamic fins and 2 rings. Rings are made from 4 tubes with connectors. Choose the option to make 2 small rings about 8″ dia using 2 tubes, or 1 larger ring 15″ dia using all 4 tubes with the included connectors.
Educational game which develops reading comprehension and
teamwork in a fun imaginative way.Great game for party entertainment. An active game with no computers, consoles or televisions in sight!This original & stimulating product helps children develop reading and social skills while having great fun!Younger children can recognize pictures and basic word clues, while more established readers can test their lateral thinking using the riddles.Fun indoor and outdoor reusable treasure hunt game including maps, gold coins, treasure bar and 100 picture, word, riddle, and role play clues. Suitable for one child or several children aged 3 and up – a great family game.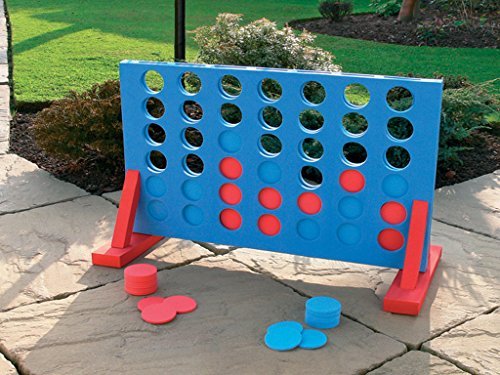 GIANT EVA 4 IN A ROW GARDEN OUTDOOR GAME
EXPRESS TRADING ½ GIANT EVA 4 IN A ROW GARDEN OUTDOOR GAME – IDEAL FOR FAMILY AND NURSERY / SCHOOL ACTIVITIES
Fun and safe for the entire family! The over sized pieces are hard to miss, so everyone's a pro. Makes a great gift for a bowler or kick ball star. Fun both indoors and out. Perfect way to get your kids outside and moving.
ENCOURAGE ACTIVE OUTDOOR PLAY – The ultimate addition to the world of throw & catch games, Squap gets your kids away from the computer and outside having fun! Open to pop and launch – Snap to catch – Repeat!
BUILD PRICELESS MEMORIES: Kites have amazed and delighted countless generations of both children and adults. You know that the years of parenthood go quickly-hit the beach or park share the magic with your family and build memories that will last a lifetime while you still can.
Family Scavenger Hunt is a great way for the family to go on an adventure as soon as the box is opened.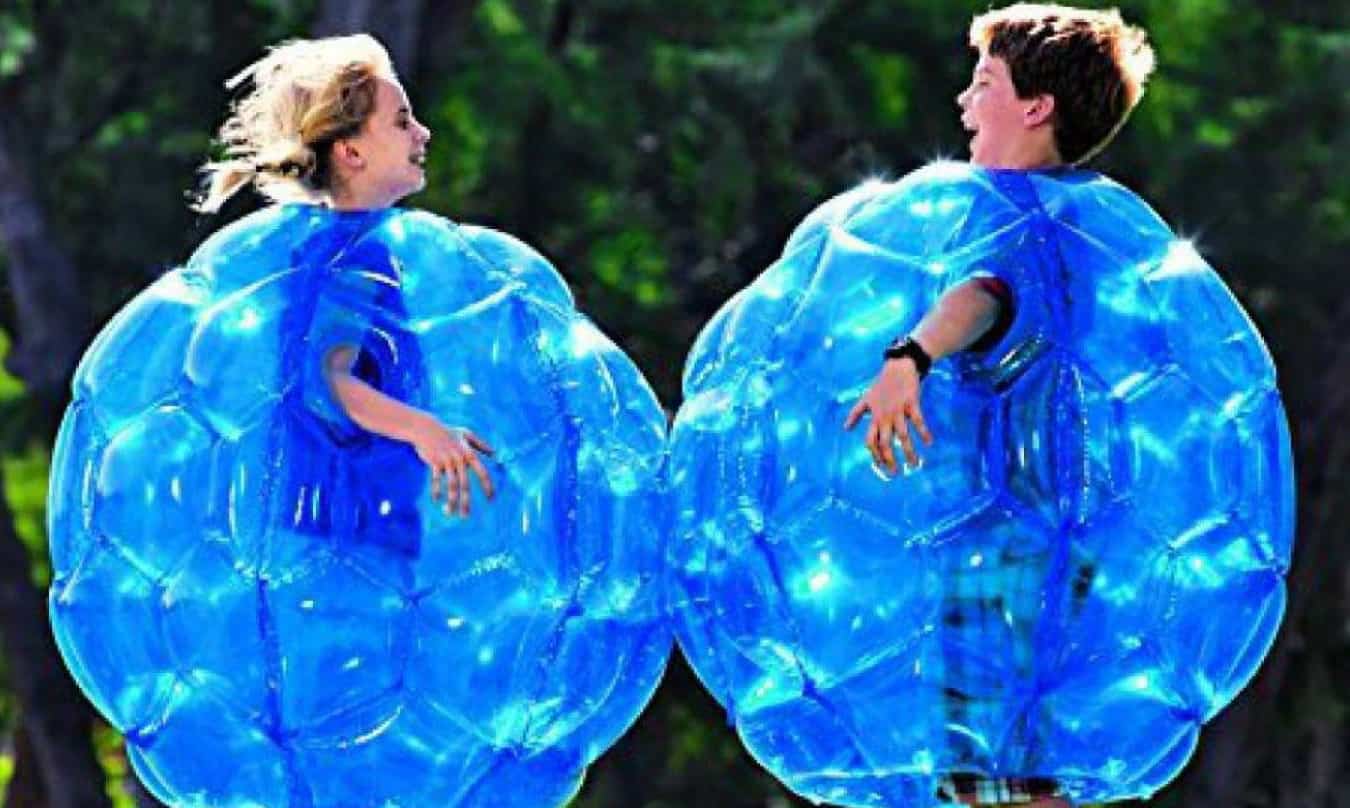 GREAT ACTIVITY THAT REQUIRES NO ELECTRICITY- These giant wearable inflatable balls are sure to get your kids off the couch and put down the TV remote and their electronic devices. It is a great physical outdoor activity that promotes fun, coordination, balance, friendly competition, and a love for the great outdoors.
Six-player outdoor croquet set. Perfect for cookouts, picnics, parties and more.
These ideas will help you create lasting memories that aren't attached to any type of electricity. They are ideal for family reunions and playdates. Creating memories away from a screen is memories well worth taking the time to make.
What is your favorite outdoor family activity?