This post may contain affiliate links and/or it may have been a sponsored partnership. All thoughts and opinions are my own. Please view our Affiliates Disclaimer page for more details.
Your child's social interactions will play an essential role in their life, helping them grow and develop in both a personal way and with regards to their education. From a very young age, parents can assist their children with the development of strong social skills, while keeping in mind that children are instinctively more socially proficient than adults because they are less cynical and are yet to learn boundaries. I have teamed up with an independent school in Surrey to offer you the following advice.
How to Behave Appropriately
Children learn particular behavior through observation of their parents and other persuasive people around them. However, they also need to determine which of their actions are or are not considered appropriate. As an example, you should explore the components of a healthy conversation; when someone else is speaking, they should listen and reply accordingly; they need to know that it's rude to interrupt. As another example, when your child is playing with other children, they should share their toys, remember their manners, and under no circumstances should they tease or bully. What's more, you should help your child understand how to react in an appropriate way when someone is emotional.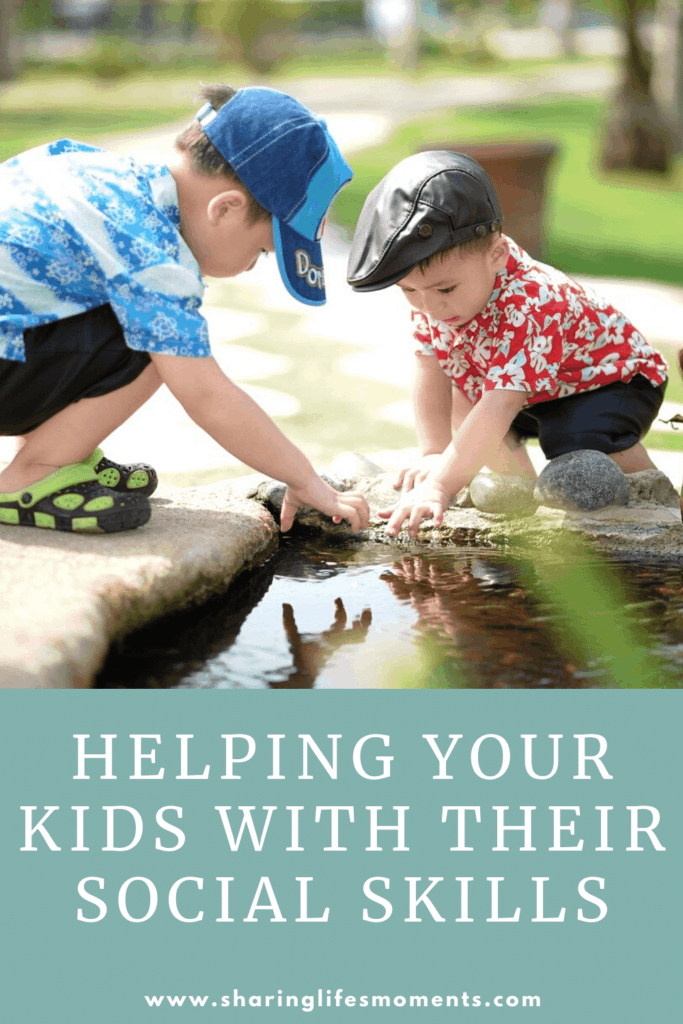 How to React in a Suitable Way
Discuss the concept of facial expressions and body language with your little one by explaining that people don't always have to use words to express how they're feeling. To help them comprehend this concept, you could play a game where you pull a specific face, and they have to guess what you are feeling. If this doesn't work, you could consider using drawings or flashcards. Primarily, being able to determine how a person feels like if they're angry or sad will help your child know how to respond suitably. For instance, if someone is crying or shouting angrily, laughing is not a suitable reaction. Understanding body language will also help your child with their expression if they are not always sure how to put their feelings into words.
Encourage Socialisation from a Young Age
If your child doesn't get used to socializing with others from a young age, they may find it harder when they're older. With this in mind, it's vital that you surround them with lots of people, both adults and children, as early as possible so that they become used to meeting new people and communicating with others. Help them get used to regular social interactions by inviting their friends round to play and allowing them to join sports clubs or other extracurricular activities. Both public and independent schools tend to offer an abundance of extracurricular clubs to pupils to help them with their general personal development and socialization. 
What other tips would you add to helping your kids with their social skills?
Southern wife and homeschooling parent who seeks to help women pursue their passions while making every moment count. I aim to help you have more time for what matters most to you, such as your family, friends, and your own self-care. I look forward to connecting with you and helping you improve your daily life. Visit us at Sharing Life's Moments