This post may have been a partnered post and/or may contain affiliate links. Please review my affiliate disclaimer page for more details.
Thanksgiving is quickly sneaking upon us. We got a new Samsung Electric Conventional with an Air Fryer Oven. We have been having fun cooking in a conventional oven with an air fryer. He came up with a simple recipe to cook a 16+ lb turkey fully in under two and a half hours.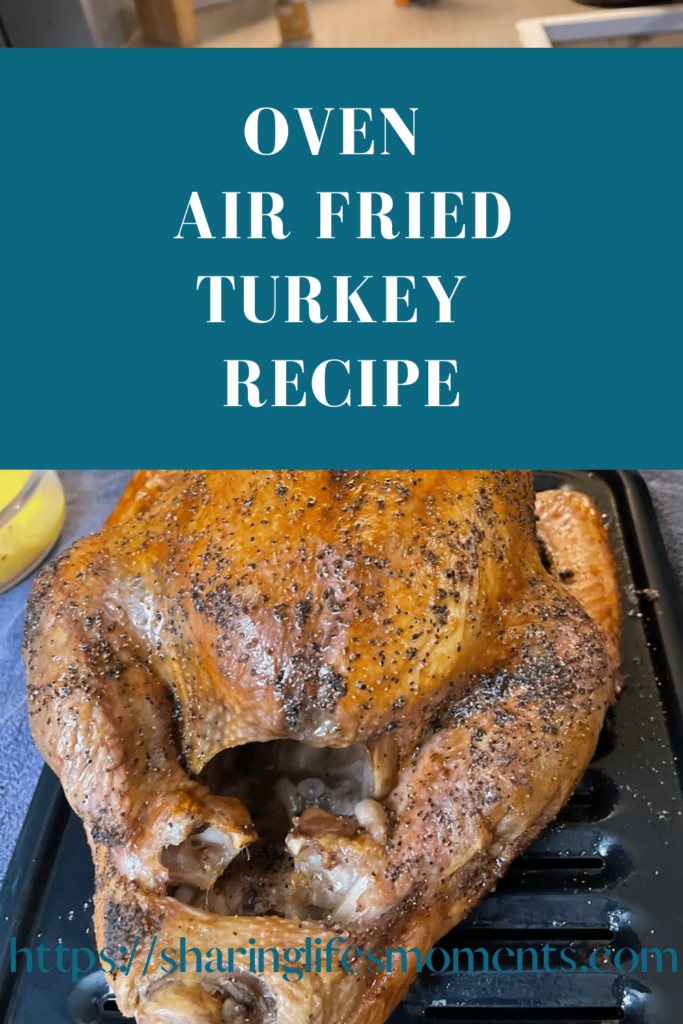 Oven Air Fried Turkey
Make your family Thanksgiving turkey in under three hours and have it crispy, juicy, and delicious. Check out our Oven Air Fried Turkey recipe here. #sharinglifesmoments #recipe #Thanksgivingrecipes #cooking
Ingredients
salt

Choose your preference

Pepper

Choose Your Preference

Creole

Choose Your Preference

Melted Butter

Choose Your Preference

Olive Oil

Turkey

Key here is 7 minutes per pound
Instructions
Cover it with melted butter. We brushed it on.

Then add seasoning in your preferred amounts.

Spray Roasting pan with oil of choice (We used olive oil.)

Put the turkey on the roasting pan with the winds tucked under the turkey and put the legs through neck of the turkey.
Notes
A standard turkey will take 7.0 minutes per pound to cook in an oven air-fryer oven at 325. This is a simple recipe to make a turkey in less time than my older method. 
You simply clean the turkey, brush it with melted butter, and add your seasoning of choice. Then you cook it in the oven for the required time. 
This turkey turned out beautifully delicious! It didn't cause me to have to keep getting up and down for several hours of my day. Even though it was only covered in spices and butter, it still tasted like I did tons more to it.
Be sure to check out these other posts for more ideas to make your Thanksgiving dinner even more special.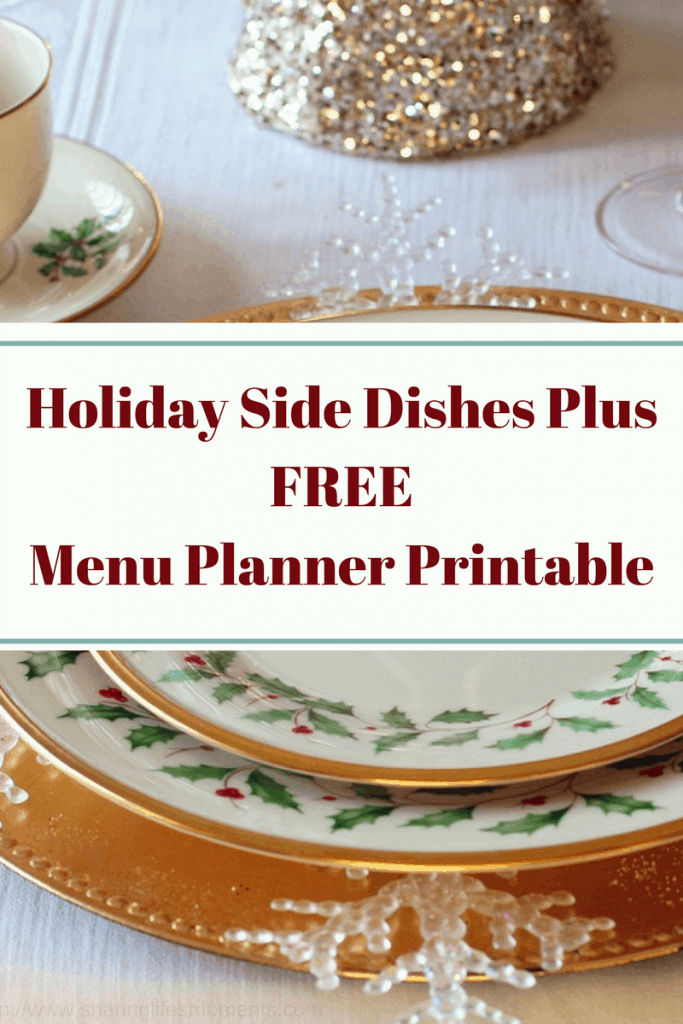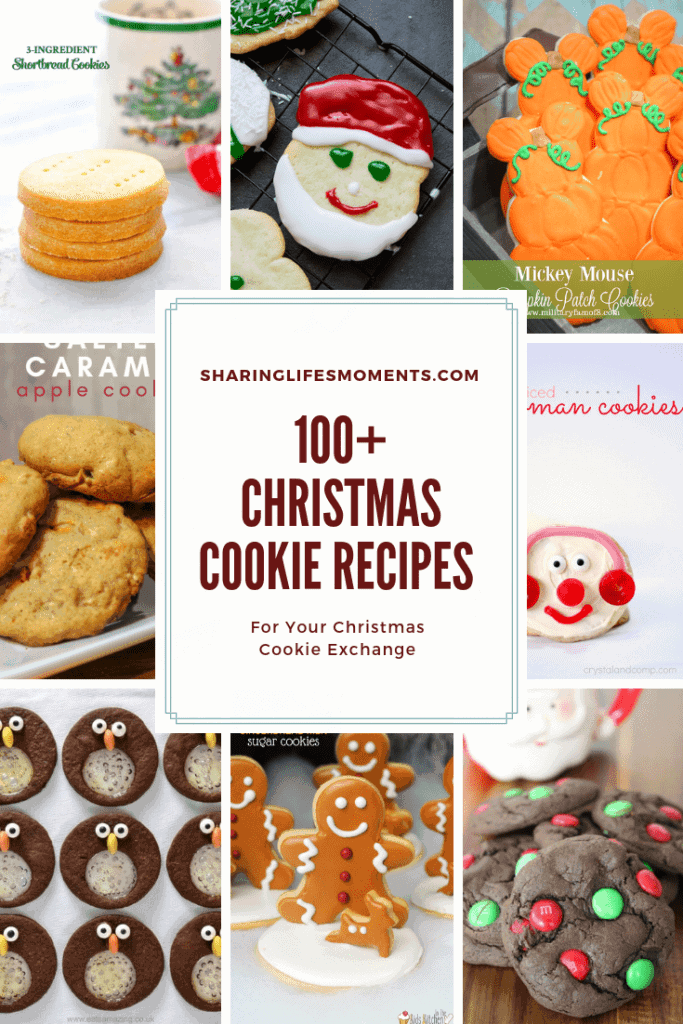 If you cook this recipe please let us know what you think of it. I hope you and yours has a great Thanksgiving!