In our society today it's getting harder and harder to feed our family of five. Not to mention it's also hard to find some of the key things we used to eat in the store. So, we're getting more creative with making quick and easy recipes. Del felt you might enjoy trying this deluxe sausage and beans recipe.
Deluxe Sausage and Beans Recipe
Deluxe Sausage and Bean Recipe
Be sure to check out this simple deluxe sausage and beans quick and easy recipe. What would you add to it?
Ingredients
2

canned diced potatoes

2

canned corn

2

BIG cans of Bush's Baked Beans

Pepper to taste

Salt to taste

chili powder

hot sauce

OPTIONAL

1/2

cup

brown sugar
Notes
You can mix all of the ingredients together in a big pot and cook it on low to medium heat. 
Be sure to stir it often to keep it the ingredients from sticking to the bottom of the pan. Cook till beans and vegetables are tender. The flavors combined together will taste superb when it is done.  
Be Sure to Check Out These Other Recipes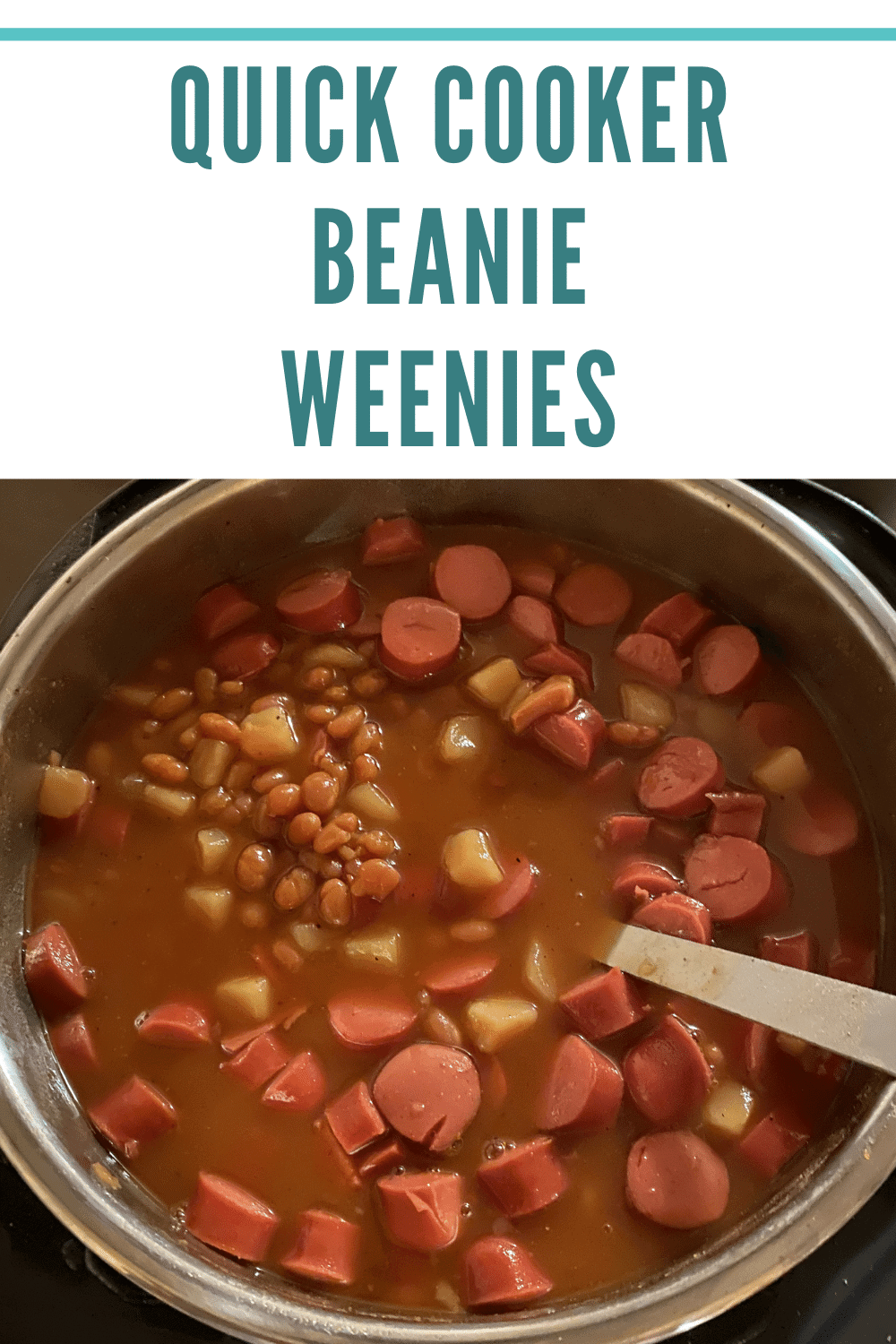 Talk to me in the comments:
What else would you add to this recipe?
Do have another quick and easy recipe you'd like to share with us?