This post may contain affiliate links and/or it may have been sponsored content. Please view our policy page for more details.
We have already shared with you our Simple Sweet Pineapple Whole Chicken Recipe and you seem to love that one. I decided it was time to share another simple whole chicken recipe. This one is our Italian Style version!
Simple Whole Chicken Recipe: Italian Style
Ingredients Needed
Whole Chicken
Mayonaise
Three sticks of butter
Salt
Pepper
Zesty Italian Dressing
Aluminum foil
How to Make It
Preheat oven to 350 degrees
Take the insides out of the chicken. Clean the chicken.
Then take a big spoonful of Mayonaise and cover the chicken inside and outside with it.
Then add salt and pepper to it per your liking.
Then stuff the inside with the two butter sticks.
Break the third one in half and put it half of it on behind each leg.
Then pour your Zesty Italian dressing on top of it.
Then cover it with aluminum foil.
Baste it after an hour and a half of cooking. Then baste it every 45 minutes until done.
It should take about 5 to 6 hours to cook depending on your stove.
Then you can make some of these holiday side dishes to go with it.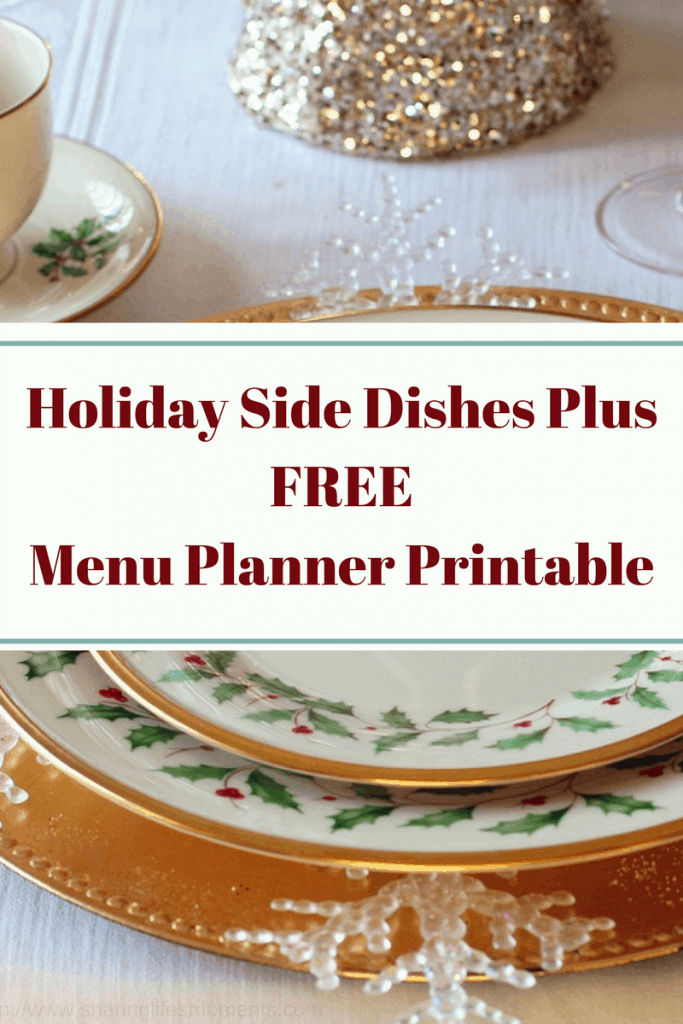 Then for dessert, you can choose from well over 100 Cookie Recipes to make.
I hope you like taking advantage of these recipes. I may not be a food blogger, but I do feel that these recipes are simple enough to make and your family will appreciate them all the same.
What is the simple whole chicken recipe that you use for your home?