Ensuring your child is healthy means that there are many things to think about. From making your home environment safe and secure to be in, to take them to regular doctor's appointments, you should keep all of these aspects in mind. One important thing you cannot overlook is their oral hygiene. If this is your first kid, you might be wondering about the right time to take them to the dentist. Keep on reading to learn more about making the first dentist appointment for your little one.
When should you go?
While it might seem too early, the best time to take your child to the dentist for the first time would be once they turn one or once they sprout a tooth – whichever event happens first. Before it was recommended to take them within six months of getting the first tooth but pediatricians have issued new guidelines. However, in case you notice any issues, you should take action sooner. For instance, if you notice a cavity on a new tooth, schedule an appointment straight away.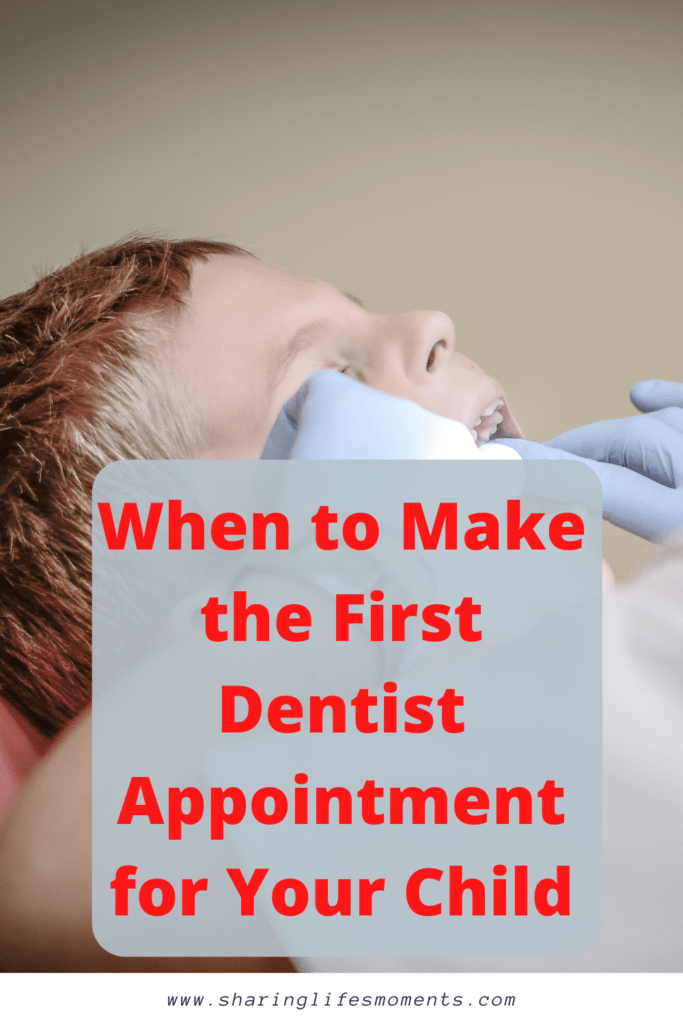 Where to take them?
If you have a good dentist you trust and have relied on for quite some time, your first instinct might be to take your child to them. This might not be the best of ideas, however, unless their practice has a lot of experience with children. Seeing as how not every dentist's office is kid-friendly, you should look for a trustworthy kids' dentist in your area or ask your friends with kids for a recommendation. Not only are pediatric dentists trained to deal with young children but they are also more likely to have all sorts of books, toys, and other distractions.
What should you expect?
Once you've found a dentist to take your child to, you need to know what you should expect from the checkup. There is no need to be nervous seeing as that might only make your kid uneasy. All the dentist will do is examine your child's jaw, gums and teeth to ensure they are developing as they should be. A first visit is usually very short and involves little to no treatment. Your child will get a chance to meet their dentist and form a bond that will prevent them from being scared of the dentist in the future. If there is a need, the dentist will clean your kid's teeth and assess if they need fluoride. Furthermore, you will be advised on how to move forward in order for your child to stay healthy if there are any problems. In the end, they will give you some useful daily care tips and you can be on your way.
What if the kid is afraid?
It's not unusual for kids to be restless, wiggle or cry during the first visit but these professionals are well trained and will know how to handle the situation. Maybe they will suggest you hold the child or leave the room while they get to know each other better. Work together with the dentist to make this experience as painless as possible for your kid.
How can you prepare?
You can potentially avoid tantrums by explaining to your child that the visit will be harmless and you can even try some form of bribery to get them to calm down. A young kid who has never visited the dentist should have no fear so read some books and encourage your little one to play dentist with their dolls or stuffed animals. Use positive language to explain that the dentist will help them be healthy.
After the checkup, the dentist will tell you how often you should come back so listen to that advice and help your children develop a healthy oral hygiene routine.
Jasmine Anderson is a lifestyle and beauty blogger based in Australia. She is an incurable daydreamer, who finds inspiration in little, everyday moments. Spending time at her cozy home office with her two cats, writing her blog, is her favorite thing in the world.