This post may contain affiliate links and/or it may have been a sponsored partnership. All thoughts and opinions are my own. Please view our policy page for more details.
While many movies, television shows, and books have depicted the glory of entrepreneurship, very few of them show exactly what running a business is like. Pursuing your passions can certainly be fun, but it involves a great deal of frustrating, stressful, and entirely unpleasant work. Starting a business is an incredible journey, but, to be successful, you have to get started with your eyes wide open. Overlooking the hardships will only leave you unprepared for the difficult road ahead. With that in mind, here are seven things no one tells you about starting a business.
Successful People Aren't Special
Some people believe that they can't be entrepreneurs, while others believe that they were born to be one. We see business owners as individuals who possess a special set of qualities and they use them for starting a business. They are confident, intelligent, perhaps even arrogant, and know how to speak to crowds. It's normal to separate yourself from those you view as successful and point out the ways that you're different. However, that doesn't change the fact that anyone can be successful if they work hard enough.
Ideas Are Worth Nothing
Every business starts with what is believed to be a billion-dollar idea. The trouble is, just because you've thought of something, it doesn't mean that you own it. There is a very good chance that multiple other people have tried ideas similar to yours and failed in one way or another. A good idea is worth nothing unless you know how to execute it well. It's your determination and the work of your team that will differentiate you from all of those other failures, rather than the idea itself.
Family Must Come First
Starting a business means taking risks. In fact, you'll risk just about everything that you have. But, the one thing that you should never put in jeopardy is your family. You need the support of your loved ones to get you through the difficult times. The trouble is, it's those struggles that have broken families apart and brought the divorce lawyers in. Before you jump into the life of an entrepreneur, you must discuss it will your family and make sure they are completely on board.
Starting a Business Isn't Predictable
People often compare their entrepreneurial journey with those they've heard or read about. The problem with this is that no two business owners ever face the same experiences. When writing your business plan, you can't expect that everything you anticipate will pan out accordingly. The early days of your business are many things, but they're far from predictable. Even when things go well, and you achieve some success, you can almost guarantee that something will go wrong.
Help Is Always Needed
Most newbie entrepreneurs expect to do all of the work for their business by themselves. Unfortunately, if you try to do this, you will likely burn yourself out. While you shouldn't hire employees until you absolutely need them, there is no reason why you can't outsource certain tasks. Accounting, marketing, and research are just a few jobs you might not be qualified enough to do well. You should also find yourself a mentor to provide guidance, as well as motivation.
Everyone Has Unwelcome Advice
Although some advice will certainly be helpful, most of it is completely useless. Everyone has an opinion when they hear that someone they know has started a business. People you barely talk to will come out of the woodwork just to tell you what they think. They'll give you what they believe to be useful advice, even though they've never been in your shoes. You don't have to take these tips on board, but you should be polite. Just remember to smile and nod, and you'll be fine.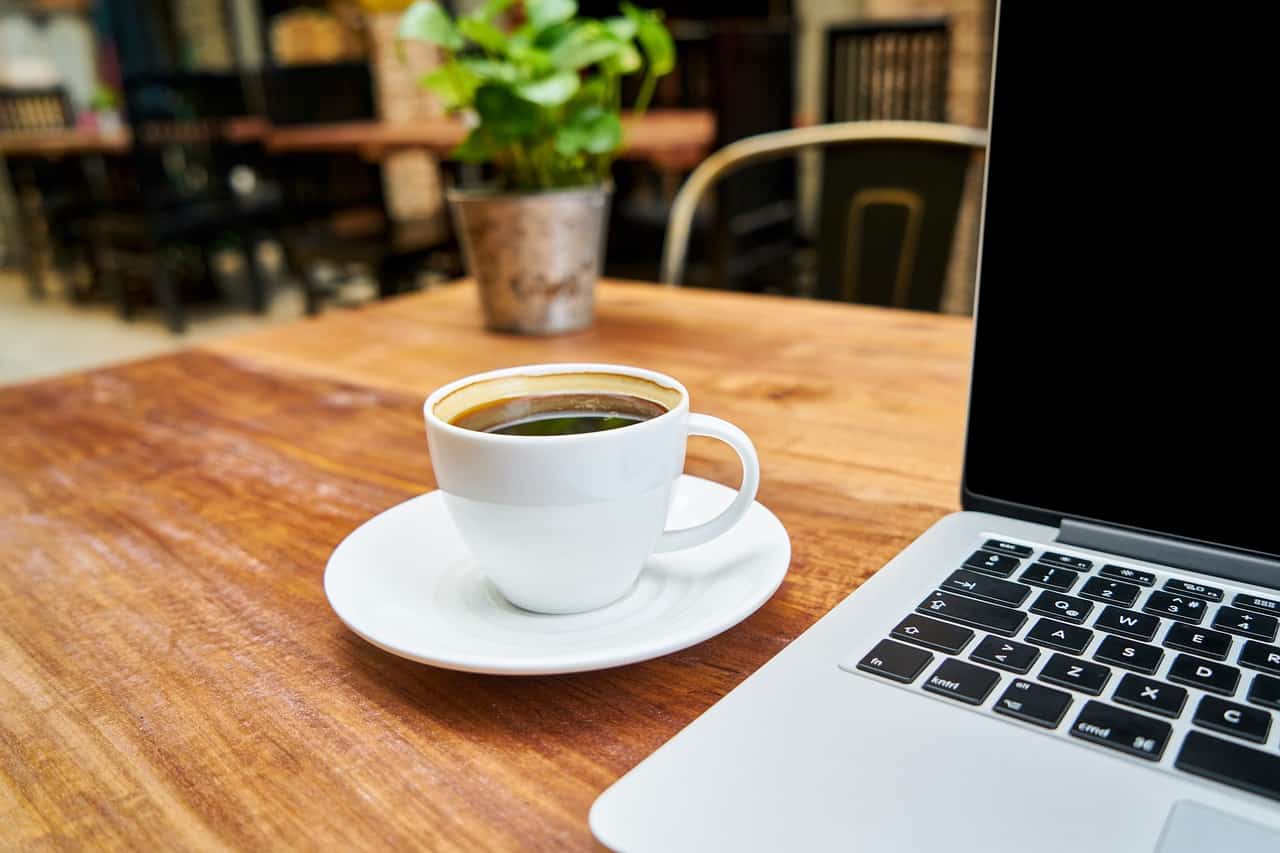 Loneliness Is A Given
Isolation is a common feeling among entrepreneurs. When you spend most of your days alone at home working, it's only natural to get a little lonely. This is why many business owners decide to work in coffee shops and cafes. Even if you prefer your home office, you must make sure that you get out of the house at least once every day. Take the dog for a stroll or pop to the store for milk. The fresh air, sunshine, and exercise will do you a world of good.
Becoming a successful entrepreneur is far from easy, despite what the movies might say. If you take on the responsibility of starting a business without knowing the full picture, then you're going to cause unnecessary stress. Hopefully, after reading the information above, you now have a better idea of what to expect.