This post may contain affiliate links and/or it may have been a sponsored partnership. All thoughts and opinions are my own. Please view our Affiliates Disclaimer page for more details.
Most parents tend to look for ways in which they can help their children grow up to be happy, healthy, successful individuals. Of course, you can spoil them rotten, spend quality time with them and praise them when they deserve it, but there are plenty of other more subtle ways to help, namely making and encouraging healthy lifestyle choices. Below a prep school in London explore the benefits a healthy lifestyle has on your child.
3 Ways to a Healthy Lifestyle for Children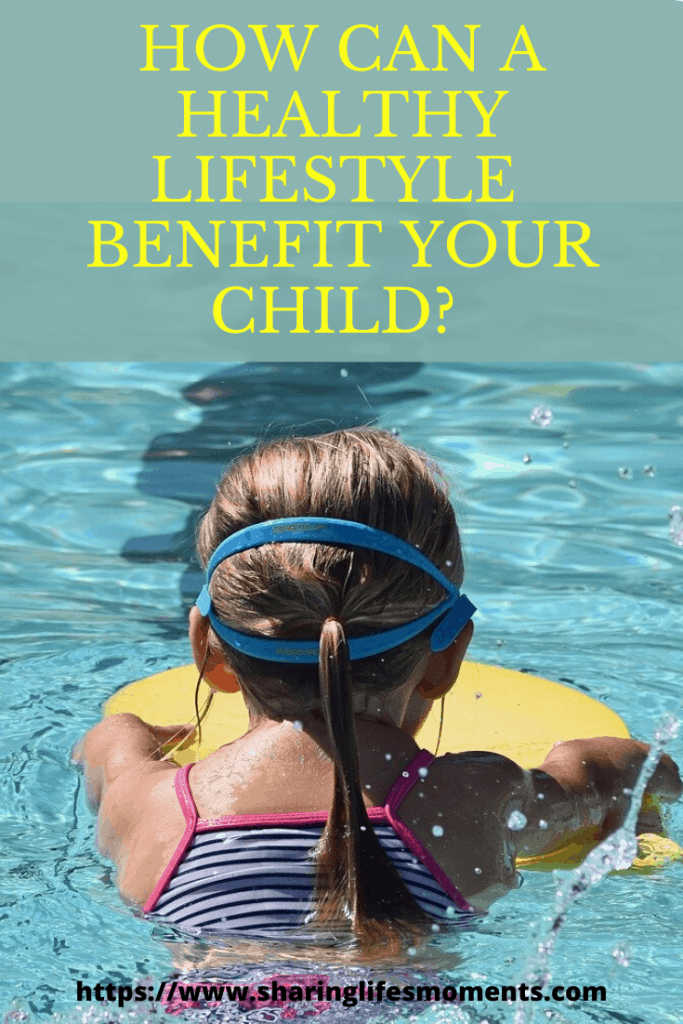 Encourage Them To Eat Healthy
Consider what sorts of meals you provide your child with. Do they have a nutritious, filling breakfast? Breakfast is considered the most important meal of the day for a very good reason; it will determine how the rest of your child's day at school pans out. If they don't have a hearty breakfast, your child will feel lethargic and probably won't be able to concentrate very well in lessons. Sugary snacks should be avoided as well, as they just cause a sugar crash shortly after. If your child has a packed lunch, be sure to include nutritious snacks rather than sweets and chocolate. 
Get Them Physically Active
Your child needs to get plenty of exercise and fresh air. Try and pull them away from their technology from time to time and get them out and about. Exercise can improve memory and attention span, while also eliminating stress and anxiety. If you're struggling to encourage your child to stretch their legs on a family outing, maybe you could suggest some sporty extra-curricular clubs.
Get Plenty of Sleep
Sleep is another important element of a healthy lifestyle. Your child should get a minimum of 8 hours of sleep each night so that they can function properly. Of course, you can't expect them to make their own healthy lifestyle choices if you are not setting a good example, so bear this in mind if you're trying to encourage change. Be sure to recognize and praise your youngster when they do make good choices so that they feel more motivated to do it again.
Talk to me in the comments:
What things do you do to help ensure your kids have a healthy lifestyle?
Southern wife and homeschooling parent who seeks to help women pursue their passions while making every moment count. I aim to help you have more time for what matters most to you, such as your family, friends, and your own self-care. I look forward to connecting with you and helping you improve your daily life. Visit us at Sharing Life's Moments