This post may contain affiliate links and/or it may have been a sponsored partnership. All thoughts and opinions are my own. Please view our Affiliates Disclaimer page for more details.
Writing content for your business's webpage is easy to do, but difficult to do well. Once you have your website up and running with all the essential components and information that potential customers might want, your mind should then turn to how you can use your website to either increase business, or to make money directly. One of the most effective ways of increasing traffic to your business's website is to add a blog. Every new visitor to your website is a potential new client or customer, as well as being possible to directly monetize the blog.
Writing content for your blog can be tricky. You need to be providing content that has value to the reader. This might be the website for your business, but if you want your blog to be effective then you will need to make it appeal to a wider audience than just your customer base. Here are some of the most important things to consider when writing for your blog. These tips will help to ensure that you produce great content every time.
Know Your Audience
Before you put too much time into writing some new articles for your blog, you should take the time to do a little bit of customer research. It will be a lot easier to write a compelling blog post if you know who the audience is going to be. Obviously, you will want to keep content relevant to your website/business, but it needs to be more than a simple advert for your products and services.
Let's look at this page from Hirson Immigration about EB-5 Direct Investment. The content, an article about the EB-5 visa, is relevant to the services that Hirson Immigration provides, but also offers useful information to the demographic that is likely to browse the blog of a law firm's website.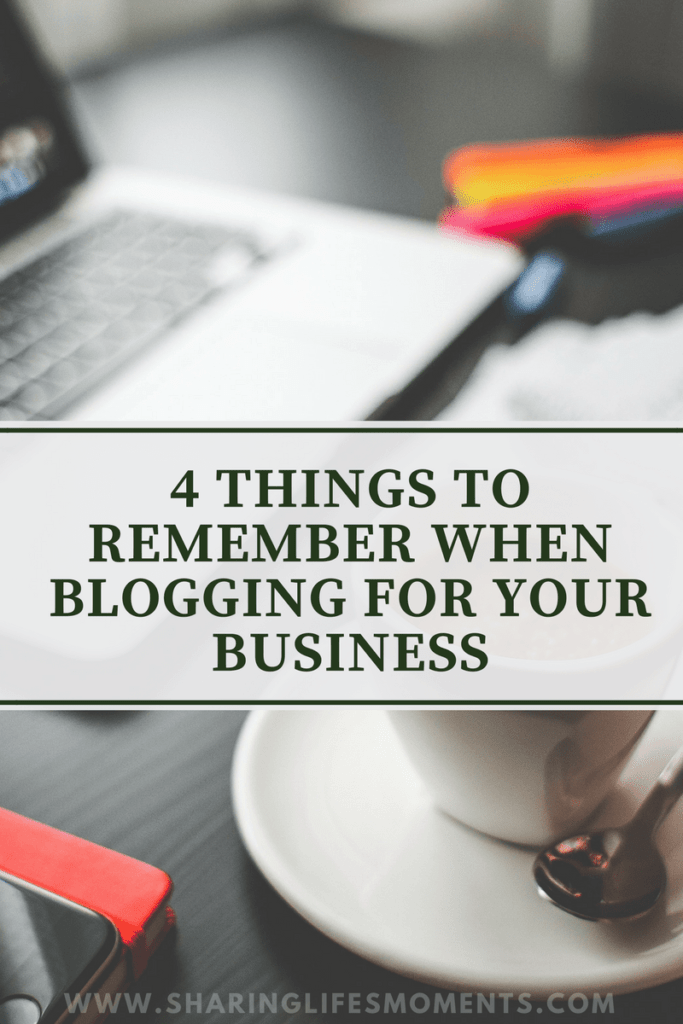 Think of Original Topics
The most common topics on any given subject have usually already been covered fairly extensively. If your website is just one of many offering the same articles and ideas, then any traffic you receive will mostly be luck. Instead, you should first focus on establishing a user base, write articles that no one else has, or tackle the ones that have been done from a new angle.
But Don't Forget the Essentials
Once you have established a user base, you can then turn your attention to adding the more straightforward articles that everyone will expect you to have. Once your blog is generating a reasonable amount of traffic it will place higher in search results lists and will, therefore, have a fighting chance against bigger, more well-established websites.
If You Can't Write, Then Don't
Lots of people assume that writing is easy, but it isn't. Just because you know a lot about a given subject, it doesn't mean you'll be able to write about it in a compelling way. If you don't think that you'll be able to write to a high enough standard yourself then you should hire a professional.
Keep these tips in mind when selecting content for your blog and you'll be generating new users and traffic by the day.
Talk to me in the comments, please:
What is something else you'd add to this list?
Southern wife and homeschooling parent who seeks to help women pursue their passions while making every moment count. I aim to help you have more time for what matters most to you, such as your family, friends, and your own self-care. I look forward to connecting with you and helping you improve your daily life. Visit us at Sharing Life's Moments