My daughter is obsessed with learning new things so I was really enthused for the opportunity to try the Educator's Spanish Collection from Whistlefritz with her. She struggles with being able to properly pronounce English words. I honestly didn't expect to see much results.
About Educator's Spanish Collection
Whisltelfritz Educator's Spanish Collection is a program that can be used in your homeschool or in a classroom. They are designed for kids Preschool through Elementary. This is a program designed by a mother seeking the solution for teaching her own child foreign languages.
Whistlefritz has an Educator's Spanish Collection and Educator's French Collection. Each set comes with lesson plans, videos, CDs, and matching cards to help guide the instructor with teaching the children a new language. The Spanish one is currently $165.00. The French one is currently $115.00.
The lesson plans teach Spanish. However, they also teach many other subjects too. The lessons are designed to teach a child how to use Spanish in the real world with a wide range of topics and settings.
My Review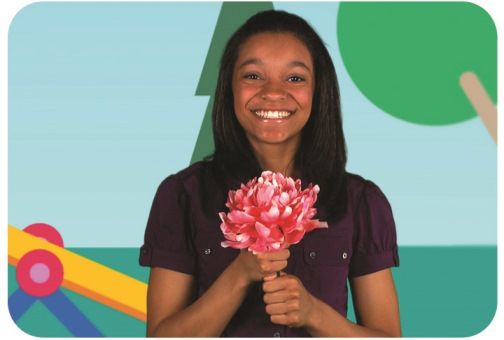 The very first lesson required that we make something in order to use it in the lesson. That quickly made me turn this program over to my mother-in-law. While, I am crafty wanna be Mom, that is something I am NOT!! If I'm required to make anything even as simple as these projects were in the guide, it takes away the fun and desire for me to do something.
Momma enjoyed having extra crafts and projects to do with the kids that could be used for other things.She liked how easy the teacher's guide was to follow along.
She stated that the lessons were engaging and fun to do with the Zeva. Zeva and her had a bit of trouble learning the new language, but Momma still felt like she could handle conquer it since the guide was so well laid out.
The lesson plans come included with various hands-on activities for the kids to do. Zeva loved doing the coloring pages the most. Some of the other things were things a child could do around the yard and house.
Zeva and her both stated the videos were entertaining. Momma loved how they created everything to be colorful and bright. (Colors and brightness is a must in her book for kids to want to learn anything.)
The music is memorable. Zeva loves to sing them repeatedly. Since music has always been something of importance for Zeva it is nice for her to have the chance to use her Spanish in music form.
The matching card game wasn't overly appealing to Zeva after she did it a time or two. She said it was to "babyish" for her.
Overall, this is a wonderful Spanish curriculum to use with younger kids. It's worth the cost of it because it comes included with everything needed to become successful with Spanish at the introduction level.
Learn More About Whistlefritz

You can learn more about Whistlefritz by visiting their
website
. You can also connect with them on
Facebook
,
Twitter
, and
YouTube
.
Talk to me in the comments, please:
Do you think your preschool or elementary student would like this Spanish curriculum?
Be sure to read what the rest of the Homeschool Review Crew had to say about the Whistlefritz program they got to review by clicking on the image below.