Growing up I was raised to go to church every Sunday like clockwork. I spent time reading my Bible or daily devotions at the very least daily. I still do take the time to read the Bible often.
Since my kids have been blessed with their own Bibles too we have dived into learning many of the stories from the Bible. Unfortunately, I'm not overly skilled at making those lessons fun because it's so much like History to me. That's why I'm glad that we got the chance to review VeritasBible.com from Veritas Press.
About VertiasBible.com

VeritasBible.com
is a family annual online Bible program that teaches the user about various aspects of the Bible. This online Bible curriculum goes over three key areas of the Bible. As a part of this subscription the user has the opportunity to learn about three different sections of the Bible: The Old Testament 1: Genesis to Joshua, Old Testament 2: Judges to Kings, or New Testament 1: The Gospels. With this online subscription the user has access to all three sections that have 128 lessons each.
VeritasBible.com lessons are filled with various different teaching styles in order to appeal to all types of learners. They use videos, games, and songs to keep the student engaged.
Our Review
My kids and I had a good time using VeritasBible.com. This program was something my kids looked forward to doing. I'll admit I was eager to do these lessons with them too.
The videos were fun to watch. The gaming aspects of the lessons were challenging enough to keep my kids interested in completing each lesson. They may have had to review lessons repeatedly to grasp the concepts, but they never seemed to mind that aspect.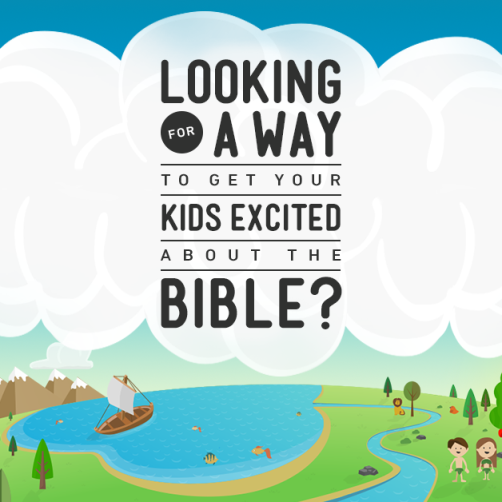 It was thrilling to see my kids learn various aspects of the Bible with me. They were excited to learn more of the stories. To them, it was like they were playing a game.
[Tweet "Get your kids excited to learn about the Bible using this #onlineBible #hsreviews"]
They didn't rush to stop doing this program. They begged to do more. It was like pulling them away from their video game systems. Of course, I wasn't about to object to them learning more from the Bible with a program that uses the Classical Christian philosophy.
In the miss of us doing our review for this program, I got another computer. I went from a Windows to Apple computer. When we logged back in to use this program everything we had accomplished was GONE. My kids weren't overly disappointed thank goodness, but it may be something to keep in mind should you change devices. This can be done on both a computer and an iPad with ease.
Learn More About Veritas Press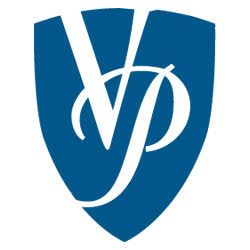 Veritas Press also has a Self-Paced Bible program which allows you to choose one course for one child. You can visit their
website
to learn more about that program.
You can also connect with them on Facebook, Twitter, Pinterest, and Instagram.
You can also start a free trial now for the VertiasBible.com subscription.
Do you think this is a program your kids would enjoy?
Be sure to check out my fellow Schoolhouse Review Crew's review of their Veritas Press product by clicking on the image below.