I was given the chance to review extra features on the Planet 316 Daily Bible Jigsaw app through the Homeschool Review Crew. This app is a relaxing way to unwind in the middle of a stressful day or after one. The images you create can be used in many different manners.
About Daily Bible Jigsaw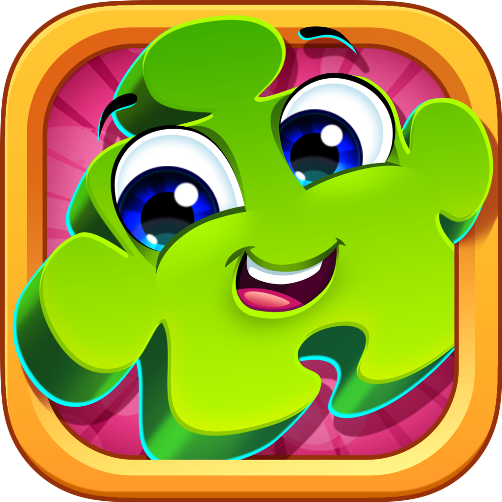 The Daily Bible Jigsaw puzzle game is designed to help someone to have a few moments of stress-free entertainment. Relieving stress is a vitally important part of someone's day. It is also a great way to connect with your friends. They provide you with a new puzzle daily. You can do many things with your images once you create them. This game is 100% free to play, but there are some upgrades that can be purchased to help with gameplay.
My Review
I found this to be a game that I could do in between other events in my day. My daughter loves to jump on my lap and help guide me as to where the puzzle pieces should go. She gets excited when she sees my name in the top score section. I can tell that my challengers are taking their time to do these puzzles because I feel like I'm moving at a snail's pace to get them done since I have a little helper.
The images that we create are stunning! I love the fact that I get a different Bible verse each time I've done a puzzle. It provides me with a bit of inspiration in my day. It's also gentle reminders that God is with me regardless my current storms I may be going through.
I like the fact that I can share my finished products with my friends on Facebook. I can also use them as a desktop background. There are a few other ways in which these can be used, but all of them are for PERSONAL use!
I never did figure out how to use the extra features allow a person to be able to complete a puzzle in less than a minute if you have enough coins to cash in. They are also ideal for helping a person to get through a puzzle should they become stuck. Zeva used the magnet feature quite often because it would put two pieces together for her. The rotate button automatically put all the pieces in the right position to be used to help with getting the pieces together faster.
Learn More About Planet 316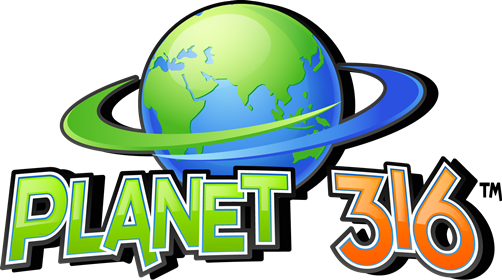 You can learn more about Planet 316 and their various apps by visiting their website. You can also connect with them on
Facebook
and
Twitter
. You can also get the Daily Bible Jigsaw app on
Google Play
,
Apple App Store
, on
Facebook
, and through
Facebook Gameroom
.
Do you think you'll have fun playing this app?
Be sure to see what the rest of the Homeschool Review Crew had to say about their experience with this app by clicking on the image below.