Today I would like to introduce you to the Is There Anything Better Than Candy? Box-Tract from Let the Little Children Come. These little box-tracts are a fun thing to put together to give out during special fall occasions.
About Is There Anything Better Than Candy? Box-Tract

This pumpkin shaped Box-Tract opens up to showcase the gospel message. They were created in order to capture children's attention when they want something the most.
Our Review

When these came in the mail, Zeva couldn't wait to put them together. She wanted to put all twenty (20) that came in the pack together in one sitting. I almost thought about getting some Hershey's Kisses and letting her do that. Then we could have taken them to the local nursing home in our area. However, we got easily distracted and that didn't end up happening.
Zeva had a heck of a time getting the first one together. Then she saw me put one together and it clicked for her from there. She ended up putting together one for each of her brothers.
As we were assembling the Halloween tract, she asked me what the writing was on each of the pieces. That led to us talking about each of the steps. I went through and read them to her. She was very moved by the message.
Here are the messages: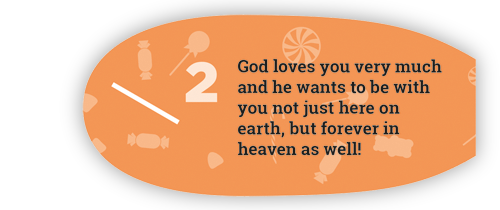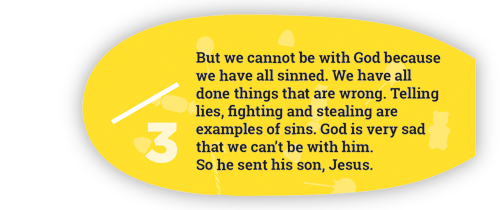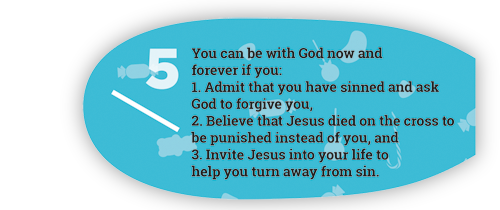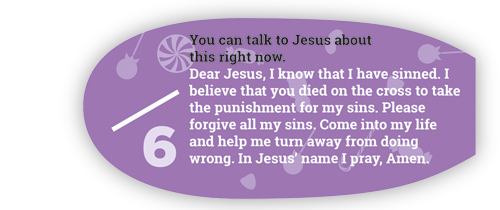 As you can tell, the point was short but sweet. Each step told them the key details they need to know to get a relationship started with God. I feel that's pretty powerful.
These can be used in many various ways. I feel this halloween tract would be great to put together with some candy sealed inside to pass out to trick or treaters. I also think that residents in a nursing home may appreciate these little gifts. They would be ideal to pass out during a trunk or treat event at a church as well.
Ideally, they can't hold a big portion of candy. Honestly, I think by leaving the candy out of them it may have more of an impact.
Learn More About Let The Little Children Come

You can learn more about Let The Little Children Come by visiting their
website
. You can also connect with them on
Facebook
.
Talk to me in the comments, please:
Do you think you would use these Halloween tracts?
Be sure to see what the rest of the Homeschool Review Crew had to say about this product in their reviews by clicking on the image below.