The older my kids get the more I realize just how valuable the toddler years are for parents. Zeva is my last toddler to raise (unless God has a different plan.) She is still in love with the idea of learning. Due to her love of learning, I've had to find as many preschool resources as I can get my hands on. That is one of the reasons why I'm thrilled we got the chance to review Help Teaching Pro Subscription through HelpTeaching.com as a part of the Schoolhouse Review Crew.
About Help Teaching
HelpTeaching.com is a resource that allows homeschool parents the chance to create their own tests, learning activities, and more for their children. The site does offer a free membership for users to use their Test Maker™ with limited features. However, the Pro Subscription provides a lot more benefits within the site itself.
Look at the image below to see some of the differences.
Our Review
I personally didn't use this site for the Test Maker™ feature because I am terrible at coming up with questions. Technically speaking, I could have used questions that were used by others in the system, but there are so many other wonderful features that I didn't feel I needed to do this. There are MANY premade tests and lessons for students to do.
There were online courses and printable worksheets for Zeva to do. She likes doing online work because that's how she sees her brothers doing work. Unfortunately for her, I print out a lot of worksheets for her to do because I want her to get used to writing more.
Here are some samples of some of the worksheets she's got to work on or learn more information from: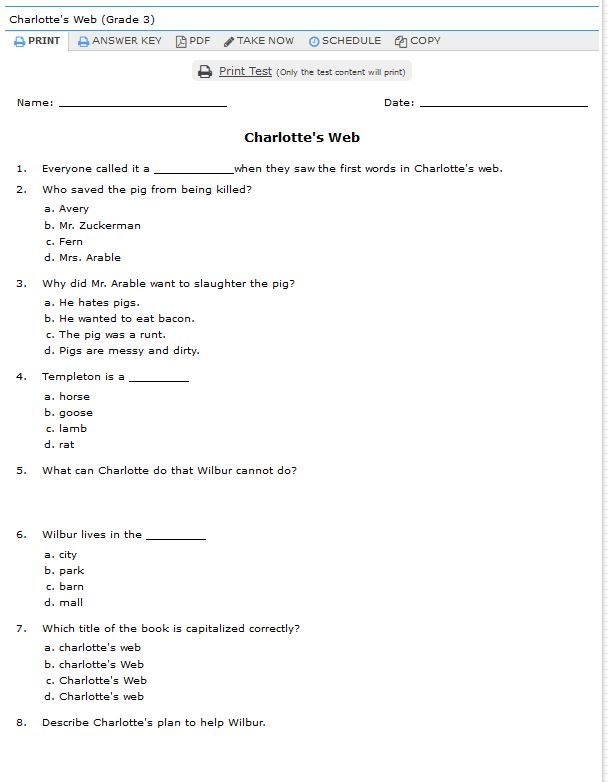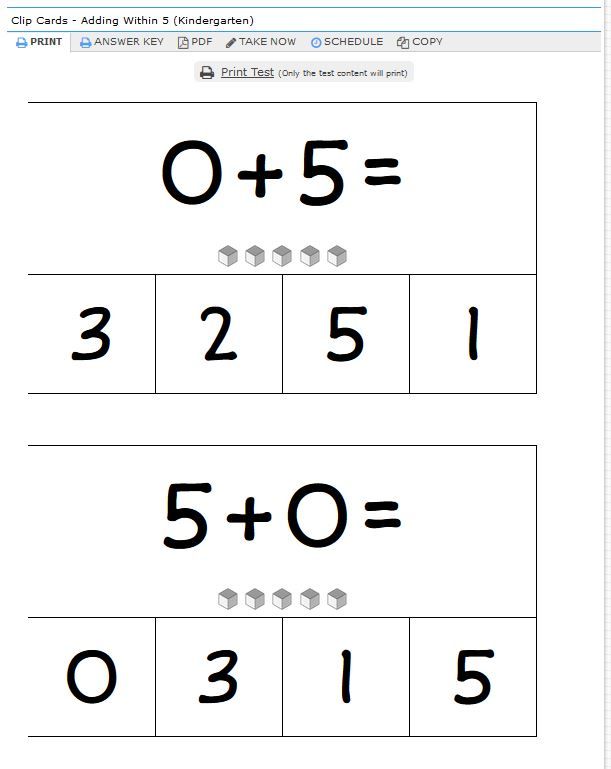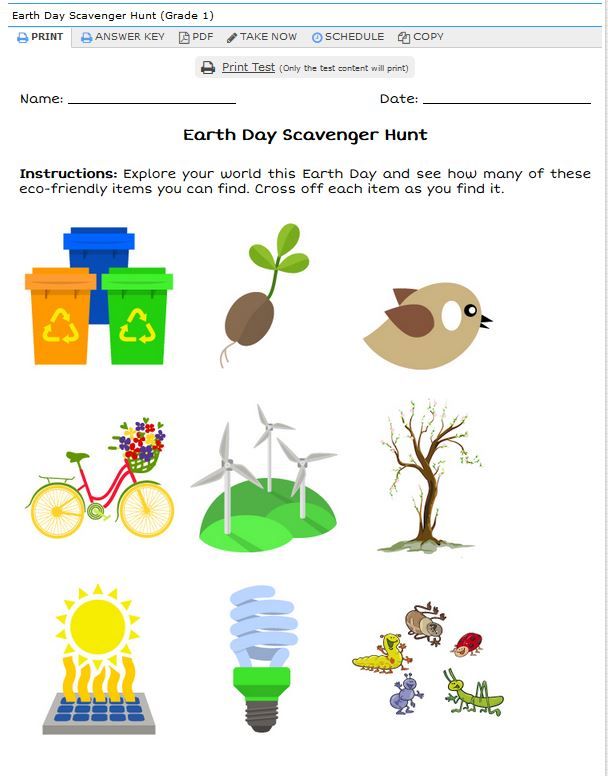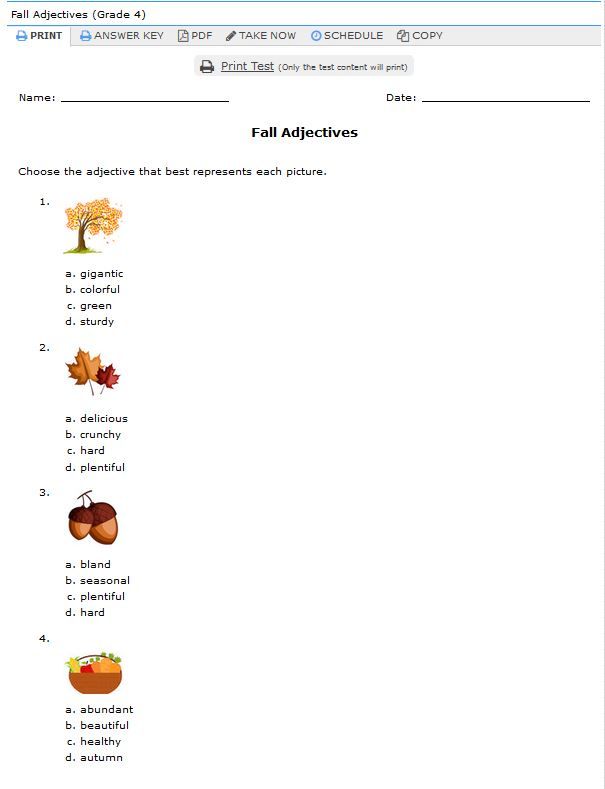 As you can see from the examples above they cover a WIDE range of topics to prepare your little ones for Kindergarten. I have to admit my favorite feature is being able to make PRINTABLE Bingo games with my kids' words for the week. They LOVE being able to play this game each week. Plus, they are always thrilled to do Word Searches too.
Also For Older Students
Of course, this site is NOT just for preschoolers. There are resources for EVERY grade! I have used this site quite a bit with my older kids. It's nice to be able to give them practice tests on the material they are learning BEFORE they do them for their school. I can also assign them extra lessons based on the material that they are learning right now. They also provide links to additional resources to help them.
Connect With Help Teaching
You can learn more about HelpTeaching.com by visiting their website. You can also connect with them on Facebook, Twitter, and Pinterest. Be sure to give their free membership a try. I'm confident that you'll decide to get their Pro Subscription service for $24.95 a year. Their blog is FULL of wonderful ideas to make learning fun and engaging for your entire family.
Let's Chat:
How do you think your family would use this program?
Be sure and check out what the rest of the Schoolhouse Review Crew had to say in their reviews by clicking on the image below.