Mother's Day is right around the corner on May 14th. Sometimes buying gifts to give mom is rather simple, but for some people, it can be a particularly difficult challenge. I happen to be a woman who has many interests in a wide range of things. I know a good many women who are only interested in select few things. These kinds of women usually have the best of everything related to their interests, and they make it hard to get them gifts. I'm providing you with some gifts to give mom ideas based on many different kinds of moms.
Coffee Addict Mom
I know so many moms who are a coffee addict. I never used to like coffee. That was until my third child arrived. Now coffee is a staple in our home. This even truer since we got the Ninja Coffee Brewer. I HAVE to have caffeine to get through keeping up with my three kids for an entire day. They wear me out just looking at them sometimes. I don't drink loads of it a day compared to some, but I do drink 2-3 cups. I have given up sodas almost 100% in exchange. While I loved our Keurig Machine, I found it was not practical to use when trying to make coffee for FIVE people first thing in the morning. My mother-in-law loves the fact that we gave her ours. She uses it almost daily.
I HAVE to have caffeine to get through keeping up with my three kids for an entire day. They wear me out just looking at them sometimes. I don't drink loads of it a day compared to some, but I do drink 2-3 cups. I have given up sodas almost 100% in exchange. While I loved our Keurig Machine, I found it was practical to use when trying to make coffee for FIVE people first thing in the morning. My mother-in-law loves the fact that we gave her ours. She uses it almost daily. These gifts to give mom who can are considered a coffee addict will be sure to at the very least make her smile.
Coffee Books and Rain Canvas Print
Coffee lovers mouse pad
Coffee and Friends black clock
Coffee and Friends pink clock
Till the Coffee Runs Out T-Shirt
The Adult Coloring Book for Coffee Lovers: A Meditation and Stress Relief Coloring Book for Grown-Ups (Humorous Antistress Coloring Pages and Zentangle Designs for Relaxation and Stress Relief)
Coffee Lovers Only All Others Will Be Roasted Osha Metal Aluminum Sign 24 in x 18 in
Common Grounds – K-Cup Coffee Lover's Gift Basket
Ninja Coffee Bar Single-Serve System with XL Ninja Hot & Cold 22 oz. Multi-Serve Tumbler and Recipe Book, Bonus of 2 Cone #4 Coffee Filters
Keurig K55 Single Serve Programmable K-Cup Pod Coffee Maker, Black
Animal Lover
Animals help me keep my sanity. They are loyal. They have the power to make their owners smile even in the darkest of times. They make wonderful best friends. They know how to make a person feel loved and wanted. A true animal lover will consider them to be a part of their family. I hope you find something on this little roundup for them.
DOLON Brand Fur Mama Bracelet Animal Dog or Cat Paw Charm Puppy Lover Gift
Inspirational Message
A Crazy Animal Lover Lives Here
Animal Lovers Dogs Rules Gift Dish Towels and Pot Holder Set, 4 Pc
Dog Lover Gift Owned by Coffee and Rescue Dogs Animal Rescue Gift Coffee Mug Tea Cup White
Animal lover Horse Dog Cat Love Pet Vinyl Decal Sticker for Car Window Laptop (2) Cat Dog Horse, Black)
Long Hair Chihuahua Watercolor Portrait Post-it® Notes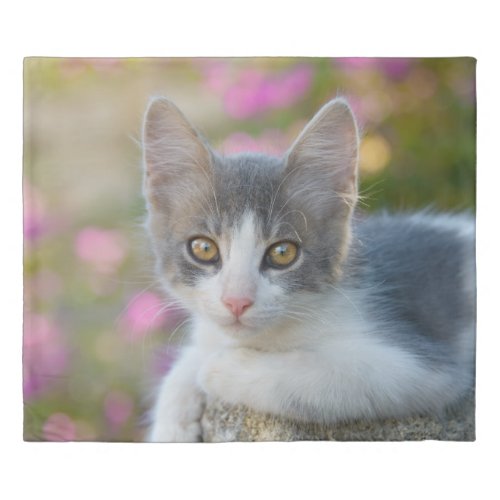 Cute Young Bicolor Cat Kitten Portrait Photo on Duvet Cover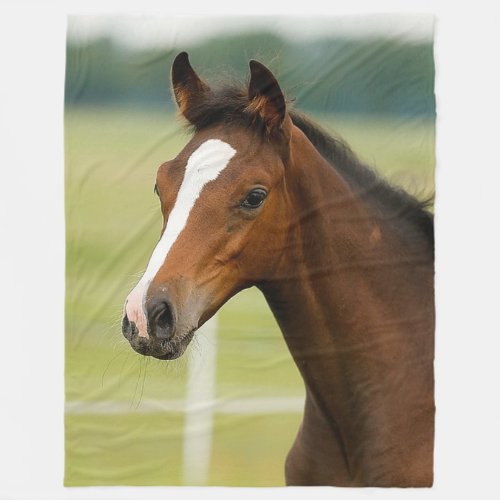 Horse lovers Large Fleece Blanket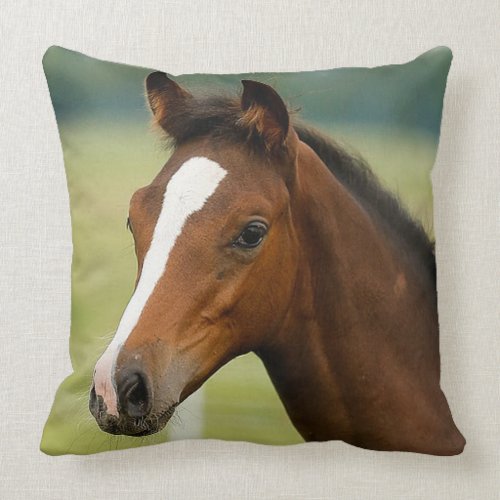 Horse Lovers Square Throw Pillow
Western Horse Soft Fleece Throw Blanket, 63
Women's I'd Rather be Riding My Horse Funny Equestrian Riding Tee XL Red
Wine Glass Goblet I'd Rather Be Riding Horse (17 oz Stemless)
Adult Coloring Addict
It's no secret that I'm an adult coloring addict. If I could, I'd color an image a day, but a las, like every other mother in the world, I can't. However, I do make time for it as often as I can. I don't think I could ever have enough adult coloring supplies. My family jokes that I collect gel pens and Ultra Fine Sharpie markers. My husband doesn't complain about my adult coloring supplies because he knows I DO use them. I am only suggesting adult coloring gifts to give mom based on things I have and love.
LolliZ Gel Pens | 96 Gel Pen Set – 2 Packs of 48 pens each.
Laneco Medium-Point (0.8 mm), Non Toxic and Acid Free Coloring Gel Pen Set, 200 Count (100 Coloring Pens and 100 Ink Refills)
LolliZ® 70 Gel Pens Tray Set, 70 Unique Color Choices
Everyday Essentials Gel Pens – Set of 40 Individual Colors with Barrel Case – Keep Your Pens Neat (40-Color)
Sharpie Color Burst Permanent Markers, Ultra Fine Point, Assorted Colors, 24-Count
The Mandala Coloring Book: Inspire Creativity, Reduce Stress, and Bring Balance with 100 Mandala Coloring Pages
Mystical Mandala Coloring Book (Dover Design Coloring Books)
Adult Coloring Books: A Coloring Book for Adults Featuring Mandalas and Henna Inspired Flowers, Animals, and Paisley Patterns
Balance (Angie's Extreme Stress Menders Volume 1)
Women's Happiness Is A New Coloring Book T-shirt Small Black
Women's Kitty Cat – Color Your Own Colorific Tees Design – White Small Baby Blue
Zendoodle Iron On Transfers Cat Adult Coloring Inspired
Bookmarks coloring – Adult coloring book Volume 07, 50 pretty bookmarks to color, DIY bookmarks
Outdoor Moms
Even though I work from home stuck to a computer, it doesn't take away from my love of being outdoors. Hence, why my husband turned my double doors into a screen door for me so that I can almost always feel like I'm outside while I'm working. I love taking nice long nature walks with my kids. I also spend quite a bit of time riding four-wheelers. When I'm able, I will jump on a boat in a heartbeat.
Portable Camping Hammock [3rd Generation] Wolfyok(TM) Multifunctional Lightweight Nylon Parachute Outdoor Hammock for Backpacking, Camping, Travel, Beach, Backyard, Orange/Gray
Best Choice Products Zero Gravity Chairs Case Of (2) Black Lounge Patio Chairs Outdoor Yard Beach New
Outdoor Life
Best Choice Products Hanging Chaise Lounger Chair Arc Stand Air Porch Swing Hammock Chair Canopy Teal
GCI Outdoor Freestyle Rocker, Indigo Blue
Outdoor Patio Furniture, Deep Seating Set with Premium Sunbrella® Fabric 6 Pcs Wicker Deck Pool All Weather Set
I'd Rather Be Hunting T-Shirt
I'd Rather Be Hunting Adult Apron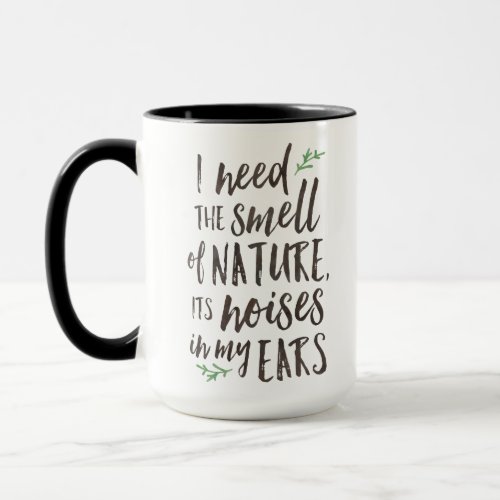 Beautiful Nature Typography Coffee Mug
A2S Paracord Bracelet K2-Peak Series – Survival Gear Kit with Embedded Compass, Fire Starter, Emergency Knife & Whistle – Pack of 2 – Slim Buckle Design Hiking Gear (Black / Red 8.5
BAFX Products – 2 Pack – Anti Shock Hiking / Walking / Trekking Trail Poles – 1 Pair, Black
Solar Charger,Dizaul 5000mAh Portable Solar Power Bank Waterproof/Shockproof/Dustproof Dual USB Battery Bank for cell phone,iPhone,Samsung,Android phones,Windows phones,GoPro Camera,GPS and More
Mountaintop 40 Liter Backpack with Rain Cover-5812II
Merrell Women's Moab Mid Waterproof Hiking Boot,Grey/Periwinkle,9 M US
Merrell Women's Moab Ventilator Hiking Shoe,Smoke,6 M US
Cute n' Country Women's Faithful Country Guy on a Muddy Fourwheeler..4XL Black
2 Pack Microfiber Travel Sports Towel – Wolfyok XL Ultra Absorbent and Quick Drying Swimming Towel Set (58
Smart Watch bracelet Fitness Tracker – Newyes S3 Swimming Heart rate monitor Sleeping Management Pedometer with OLED Touch Screen for Android iOS Smartphones (Navy-Blue)
Bluetooth Earbuds, G-Cord Wireless Waterproof Sports Headphones (IPX7, Bluetooth 4.1, 6 Hours Play Time)
Speedo Large Teamster Backpack, Digi Camo-R/W/B, 35-Liter
Bookworm Momma
Many women love to escape reality by reading a nice juicy book. Reading helps us to relax and travel to other places without even leaving our families. Plus, for some, it has opened up doors for us to be able to pursue other passions and even work from home.
Reading Journal: For Book Lovers
Book Lover Reading Books Club Librarian Black Glasses Go Away I'm Reading Cotton Linen Throw Pillow Case Cushion Cover NEW Home Office Indoor Decorative Square 18 X 18 Inches
Wicked witch bookmark Ideal Gift For Bookworm and Book Lover Truly Handmade and Crafted With Love Authentic myBOOKmark
Women's Book Shirts – Book Reading Lover Shirt Medium Navy
Book Lover's 2017 Page-A-Day Calendar
Love Between the Lines: An Adult Coloring Book for Book Lovers
Round 'A book is a dream you can hold in your hands' quote glass dome pendant necklace
Women's My Weekend BOOKED book lover funny T-Shirt Medium Silver
Book Lover's Memory
Trivial Pursuit Book Lover's Edition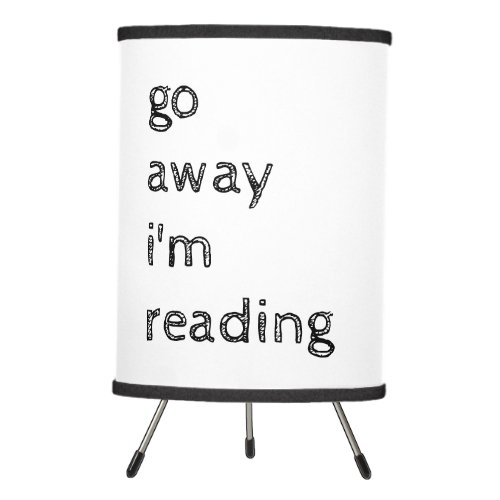 Go Away I'm Reading Lamp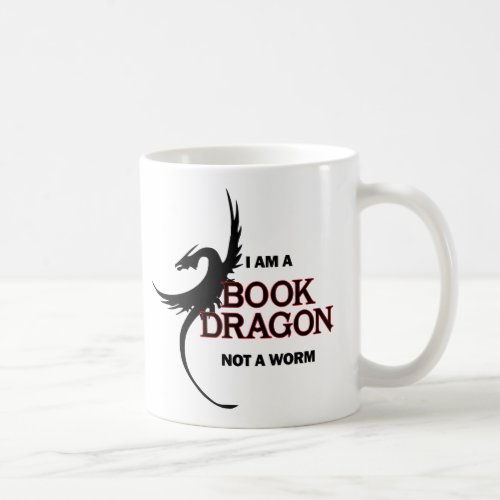 I am a Book Dragon not a Worm (printed both sides) Coffee Mug
I like big books & cannot lie – Girly Flowers Bookmark
Book Lover Tote
I tried to cover the main kinds of women that I know. I hope that you a few gifts to give mom this Mother's Day and other holidays. Mothers are one of the most important people in your life. Savor every minute you can deal with them because when they are gone, you can no longer ask them for their bits of wisdom. Most mothers appreciate being remembered and love whatever you get them. Don't forget homemade gifts are also well accepted usually too.
Talk to me in the comments please:
Does your mother fit in any of the above categories? What do you think would be her ideal gift?
Be sure to check out my fellow blog tribe mates Gifts to Give Mom suggestions:
5 Clutter Free Gifts to Give Mom from Angela at Setting My Intention
Gifts to Give Mom Who Works From Home from Tanya at Moms Small Victories
Coffee Gifts to Give Mom from Morgan at Morgan Manages Mommyhood
Memorable Gifts to Give Mom from Rachel at Smart Moms Smart Ideas
Gain More Gift Ideas
You can gain more gift ideas by visiting the OFFICIAL iHN Link-UP Christmas Gift Guides.