Having a career in the beauty industry comes with many benefits. People who are choosing to pursue a career in this industry come from artistic and creative backgrounds. Another reason why people choose to start a career in beauty is that it is a really rewarding and flexible job. There are so many fields that you can work in and you will never be limited to working on just one thing. Here are 7 reasons to start a career in beauty.
The Freedom to Be Creative
As we all know the beauty community is constantly growing. There are new styles and trends that are forming every day all around the world. If you get to work in a beautiful community you will get to constantly express your creativity. In most cases, you will be able to express your personality while you are beautifying your customers. 
You Will Get to Work on Your Own Schedule
If you choose to be a freelance beautician, like most Australians, you will get the option to work on your own schedule. But even if you opt to work in a salon you won't have the normal 9 to 5 office job. You will still get to choose your appointment and have the freedom when it comes to how much you are working.
The Career Opportunities Are Endless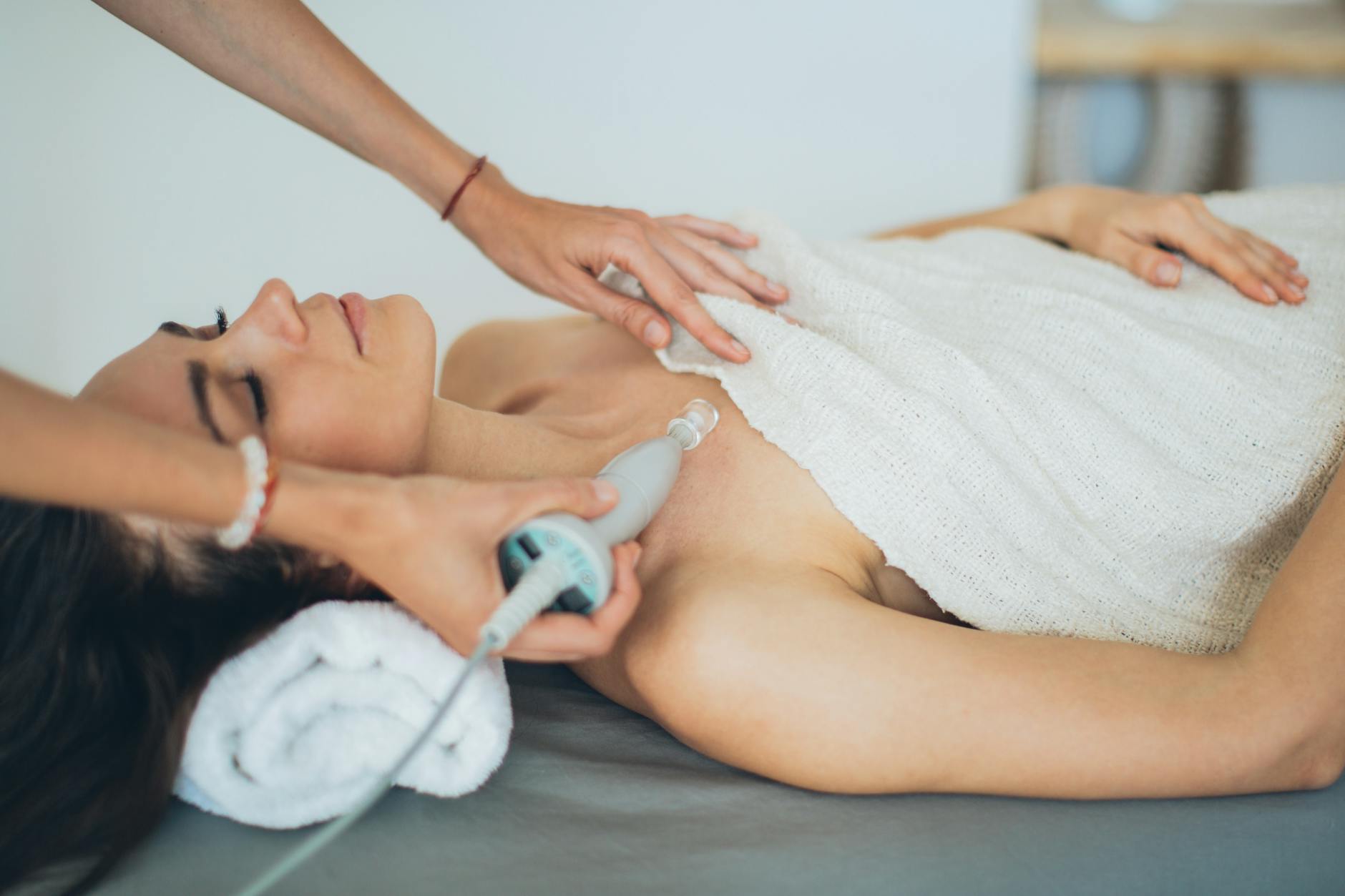 Choosing this career you will be able to work in so many different places. Anywhere from working in salons to working in retail industries, your options are nearly endless. Because there are so many fields you can work in it is much easier to find a quality job that you will get to enjoy and love. 
You Will Be Able To Build Your Clientele Quite Easily
You might think that finding clients is going to be hard but if you are good, that won't be the case. When you are working with people it is quite simple to get new clients because if someone has a positive experience they will tell their friends and the word will travel fast. As a plus, we live in an era that revolves around social media, which is great for promoting your business.
It Offers Nontraditional Training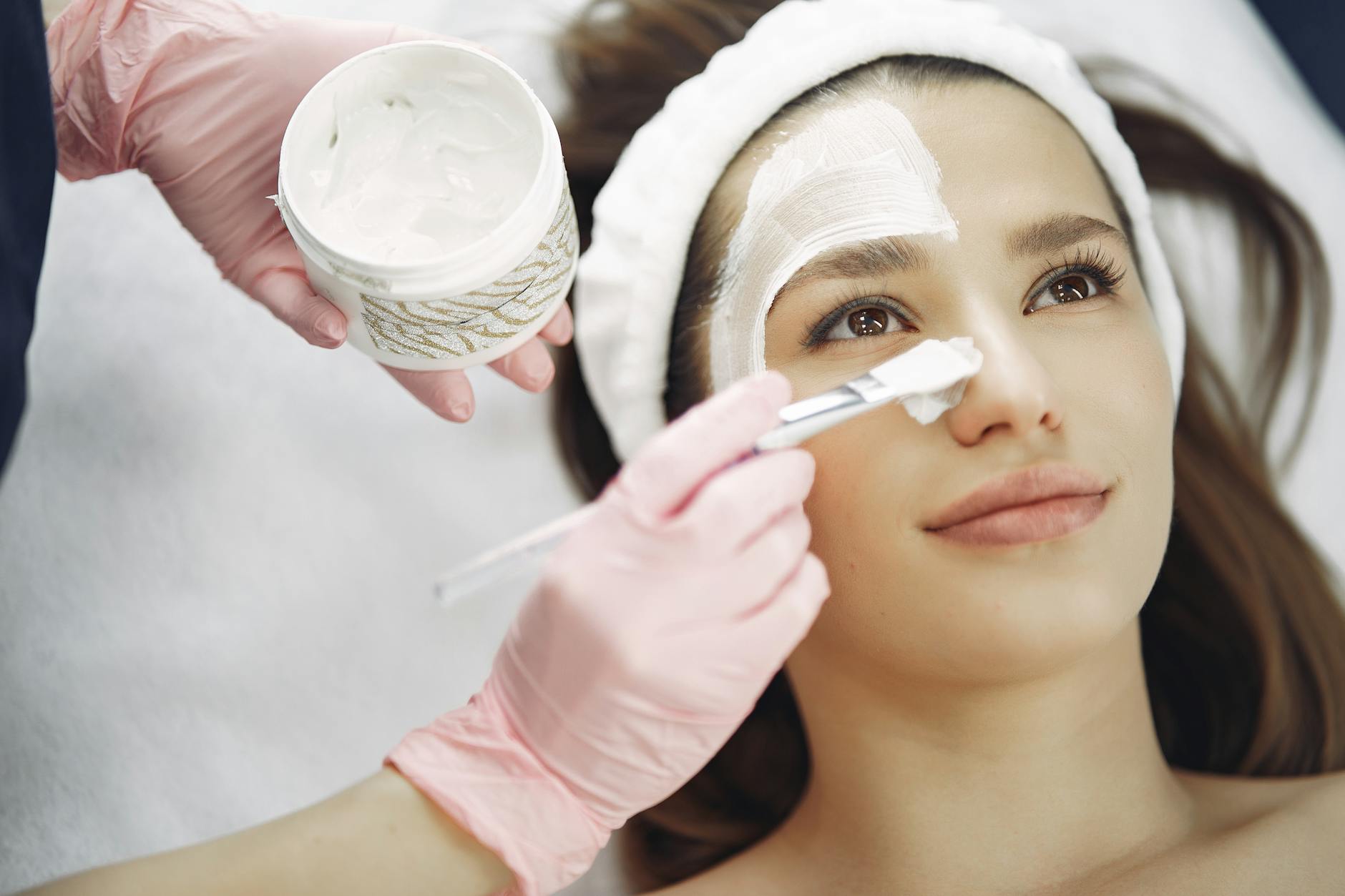 If you are someone who doesn't thrive in the normal traditional schools, a beauty school like Perth College of Beauty Therapy might be the right fit for you. That is because they offer creative learning environments and they are in the form of courses instead of being a normal 4-year college. Going to a beauty school will let you become a licensed beautician which will allow you to work in the professional industry. You will get to learn from experienced professionals who know all the tips and tricks in becoming the best. 
You Get to Know Other People's Lives
This career path will let you constantly interact with other people. If you are someone who loves to be surrounded by people and helping them look and feel their best, this is the job for you. Every day you will get to meet and boost people's confidence levels.
It Offers Job Security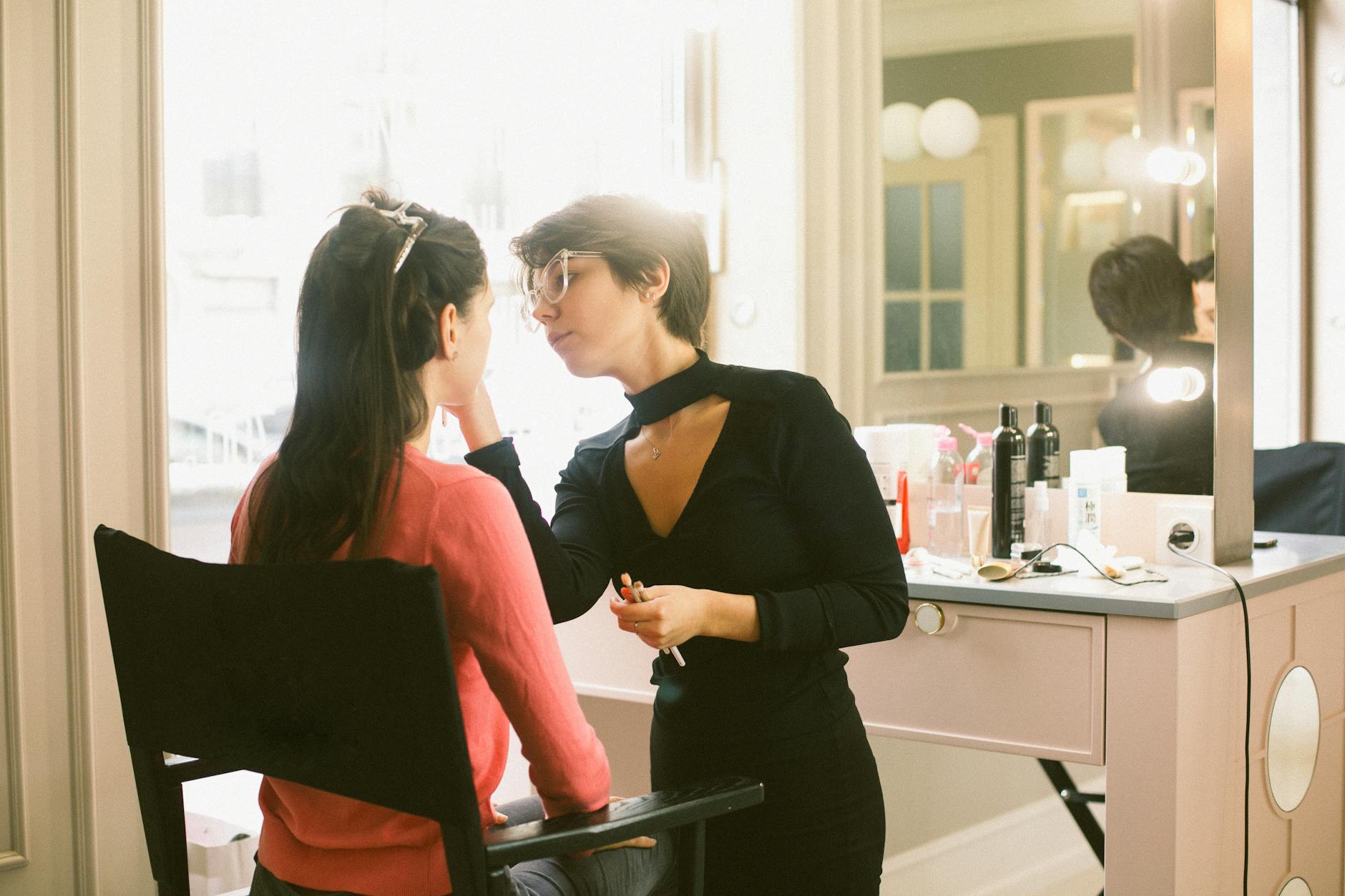 Becoming a licenced beautician will provide you with the luxury of being able to find a job almost always. That is because there will always be people who are in need of getting their hair or makeup done or needing a facial or a massage. People will always need to pamper themselves.
Because the demand for these kinds of services are on the rise, the beauty industry is here to stay. There will always be movies, commercials, photoshoots and the need for pampering, therefore, there will always be the need for a beautician.
Jasmine Anderson is a lifestyle and beauty blogger based in Australia. She is an incurable daydreamer, who finds inspiration in little, everyday moments. Spending time at her cozy home office with her two cats, writing her blog, is her favorite thing in the world.